WE ARE THE DOCTORS RICK AND WE ARE HERE TO HELP YOU!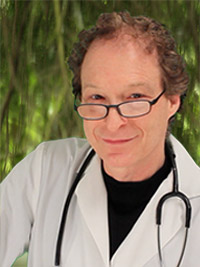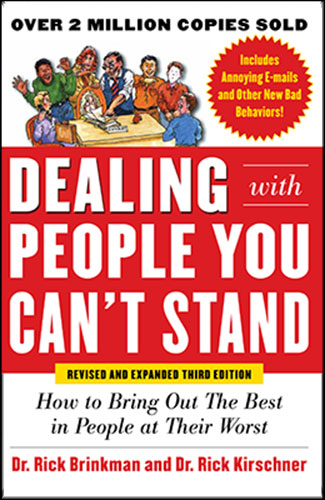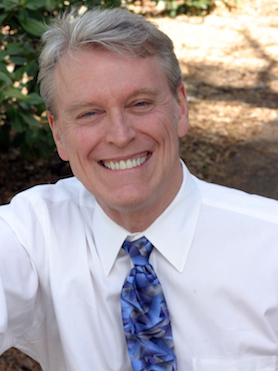 DOWNLOAD A FREE LENS OF UNDERSTANDING & BONUS BOOK ON RELATIVES!!!
Please give us your name and email to access the resource area.
You are not subscribing to anything by doing so and your email is not given to anyone.